Who is the real leader of the opposition?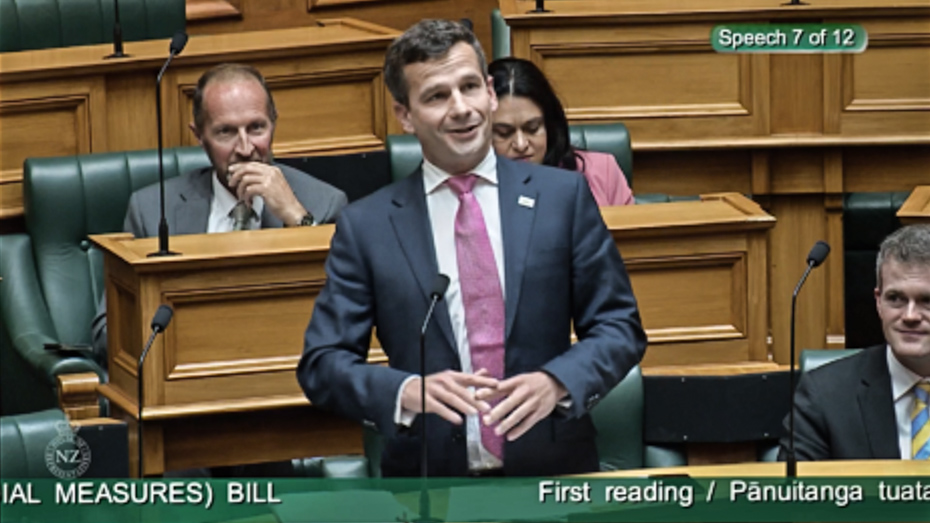 The Standard is having a few technical issues with some technical problems. Hopefully the multi talented lprent will resolve these soon.
In the meantime here is my post on recent poll activity.
There was a Roy Morgan poll that came out earlier in the week. It had Labour plumetting 6.5% points to 38.5% and the Greens on 12.5%. National was still under 30%, at 29.5%. The change was somewhat excessive. I have posted before about how Roy Morgan poll results bounce all round the place and suggested that they go home and sober up. I don't believe much credence should be placed on this result.
Then the Herald published details of a UMR poll which must have National MPs either sharpening their knives or dusting off their CVs or doing both.
From Claire Trevett at the Herald:
Act leader David Seymour has overtaken National Party leader Judith Collins as preferred Prime Minister in a new UMR poll, a result described as "unprecedented" by the polling company.

The UMR July poll for showed Seymour had risen to 12 per cent as preferred Prime Minister, leapfrogging Collins who was on 10 per cent.

The poll noted that was "an unprecedented result" in its poll – the first time an Act leader had out-polled a National Party leader.

The poll noted 15 per cent of National voters picked Seymour as preferred PM: "David Seymour can now claim to be preferred Opposition leader."

Prime Minister Jacinda Ardern was riding well above all contenders on 55 per cent: her tally included 15 per cent of National voters.
The party polling result for National was dire.
The poll showed National's party support had dropped to 24 per cent, down three points since the last UMR poll a month ago, while Labour lifted slightly to 48 per cent.

Act was on 11 per cent and the Green Party on 8 per cent.

Overall, National and Act had 35 per cent of the vote while Labour and the Greens had 55 per cent.
Things are clearly dire for National and the Collins leadership experiment is not working. Their problem is they do not have a viable alternative. Seymour's surge in support shows the paucity of alternatives that National has.
Parliament is now in recess. What is the bet that the barbeques are being fired up right now.