The Unitary Plan will not solve the Housing Crisis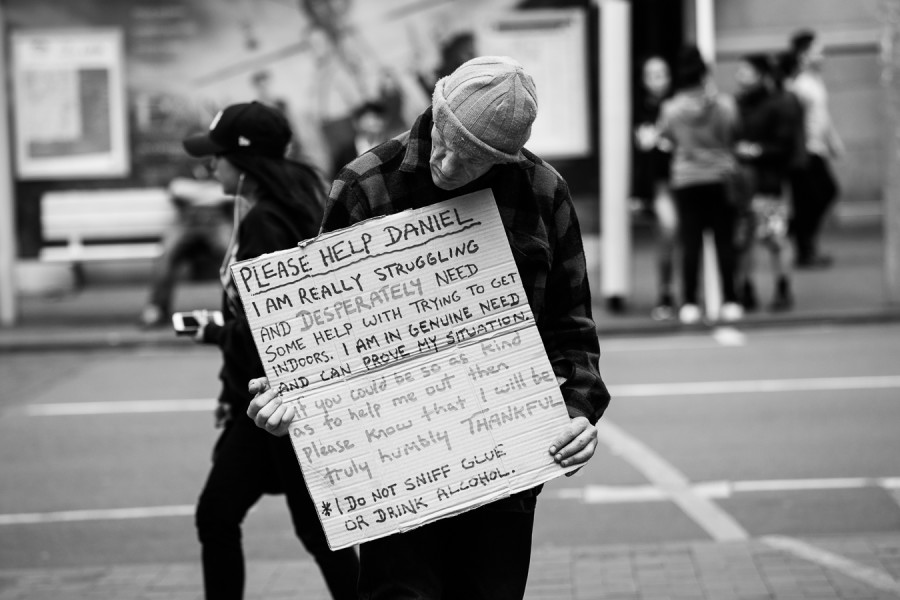 The Government has put a lot of weight on the Unitary Plan dealing with the housing crisis that clearly Auckland is in the middle of.
Last week Minister of Housing Nick Smith said this:
It's not for me to be trying to influence the Council as it now works its way through those recommendations and comes to a decision. So today I'm not going to be expressing a view on the plan and trying to influence the Council's decision.

"I just want to emphasise the importance of the Council concluding the process," Smith told those gathered at a media briefing.

"It is certainly the Government's view that a failure to provide adequate supply and plans, is at the core of the housing supply and affordability issues that Auckland has."
His comments are similar to those made by Bill English a month ago.
"We've known about housing stress in Auckland for a number of years," English said. "It's why the Government has made some very direct statements about the obligations of the city council to change the planning rules, to enable more supply so we can get more houses. The only people who can agree to get the house built are Auckland City Council."

He said the rate at which completed houses are entering the market – which he put at 40 a day – is not enough.