Submit, submit …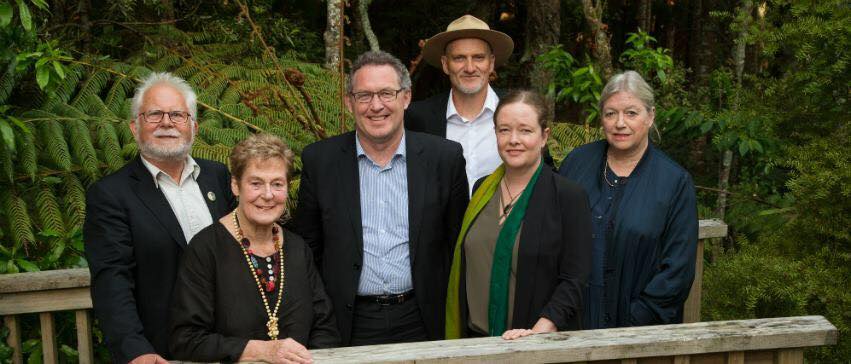 The Waitakere Ranges Local Board is currently seeking local input on our draft three year plan.
The plan's purpose is to reflect the priorities and preferences of our communities with regards to the level and nature of local activities to be provided by Auckland Council over the next three years.
To help us complete the plan we need to hear from local people about their interests and preferences and what they want us to do.
The document will have a major effect on what we do and will affect Council's long term plan.
Our draft plan suggests that we want to achieve these things for our area:
We want to make sure the Waitākere Ranges Heritage Area and our unique natural habitats are protected and enhanced.
We want local communities feel good about where they live and to celebrate their distinct identities and live, work and play together.
We want residents to experience local arts and culture.
We intend that our urban centres are enjoyable places to be.  In particular we want to continue to work to upgrade Glen Eden.
And we want our community spaces and recreation facilities to meet local needs and be attractive places for people to come together.
If you share these ideals please let us know.  If you think there are other areas we should be concentrating on please let us know. In particular if there are pressing local issues you wish to bring attention to please drop us a line.
The Draft Plan can be read here. Submissions can be made online here.
If you have any questions then email me.
Please note submissions close Friday June 30 at 4 pm.