Press Release – Mayoral Budget proposal will affect Arts Environment and Community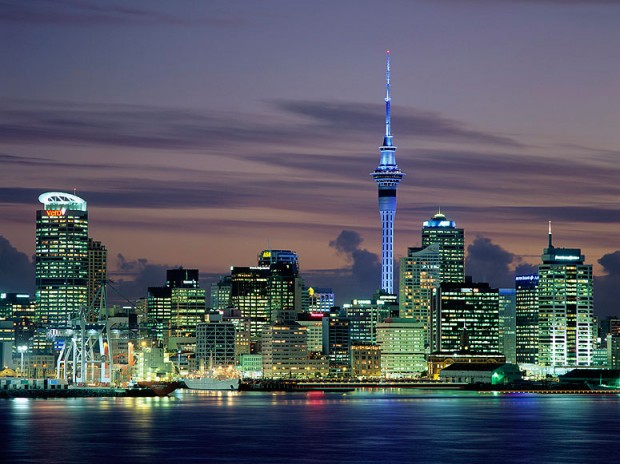 The cuts proposed in the Mayoral Budget proposal will have a devastating effect on the Waitakere Ranges community.
"Although the proposal is said to be a 5% reduction, because of the way it is calculated the Waitakere Ranges Local Board could see 8% of its funding cut. The cuts will mean that 60% of the critical community projects we fund will be severely affected. This is not fair and will cause long term damage," says Greg Presland, chair of the Waitakere Ranges Local Board.
"This sized cut will have a dramatic effect on local board activities. It will be the discretionary spending areas that will be most severely affected."
"Our Arts spend sustains and nurtures many organisations that make significant contributions to the Arts sector. A cut of this size will cause havoc to this community."
"Our support of community environment activity will be curtailed."
"The effects on the Waitakere Ranges Heritage Area will be particularly profound. Each year the local board spends large amounts on areas such as weed and pest eradication. We are only just holding on. A year's hiatus will completely unwind all of the progress that we have been able to make over the past decade."
"And members of our community who toil away trying to save the Waitakere Ranges with bait lines and Timms traps will be cut off at the knees."
"Some community activities and facilities will not be able to be supported. At a time when we most need to work together this will let our community down."
"The cuts are huge and not equitable. Per head of population Waitakere residents will see our spending cut by $13.69 while in Orakei the cut is only $7.08. And our colleagues on Aotea Island will lose $330.38 a head. This can hardly be fair."
"The submission process will be very important and we expect people will make their voices heard."
"We urge all Councillors to listen and think carefully before finally deciding on this proposal."